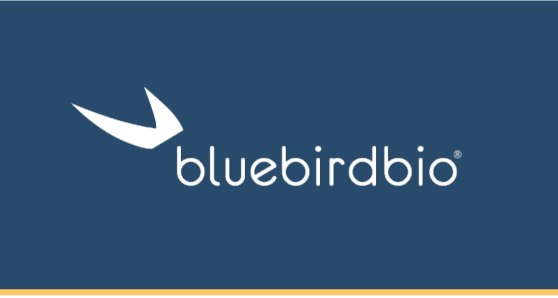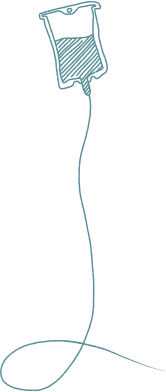 Resources and Support
About Us
At bluebird bio, we're passionate about helping people
impacted by
beta (β)-thalassemia.
We believe that the only way to achieve our goals of helping people live their lives fully—regardless of what's written in their DNA—is to help the beta-thalassemia community achieve theirs.
It starts with providing a deeper understanding of beta-thalassemia and its root cause to all those affected by it. We know that the only way to plan for the future is to begin today, and together—through continued education—we can begin to have more proactive conversations about what comes next.
We're here to listen to and learn from the shared experiences of those living with beta-thalassemia and support them as they strive for a better future.
We're committed to providing education about evolutions in beta-thalassemia research as well as resources to help those living with this condition keep the conversation going as they set goals for their tomorrows, today.
LifeWithBetaThal.com was created in collaboration with the following patient organizations, which are independent from bluebird bio, Inc: