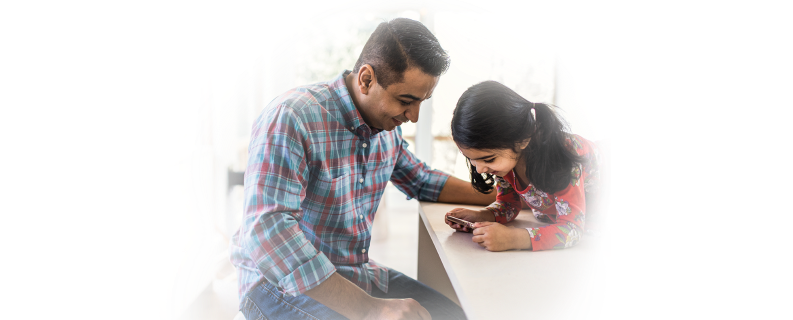 Actor portrayals. Inspired by real patient experiences.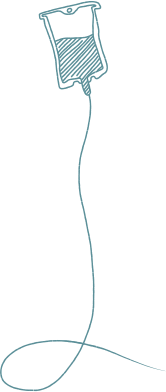 EDUCATION, RESOURCES, AND MORE
Sign up and stay informed
Be prepared for your next appointment. Sign up below for access to helpful information, goal-setting tips, and discussion points to share with your doctor.
Get started below. All fields required unless noted. We collect this information to help tailor the content that is delivered to you and improve our programs.